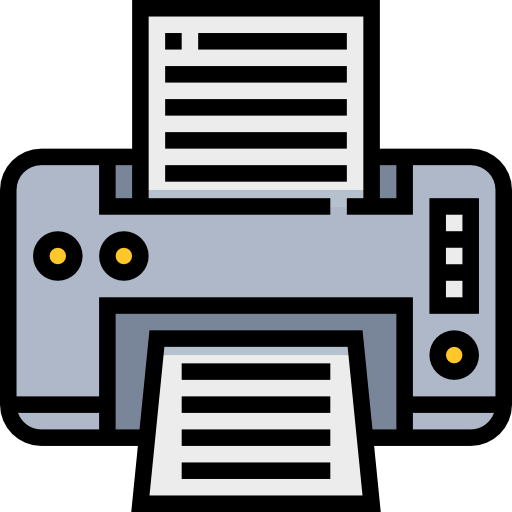 To print tickets generated by the Zaui system in the Back Office, you can use hardware from Epson, Zebra or Boca.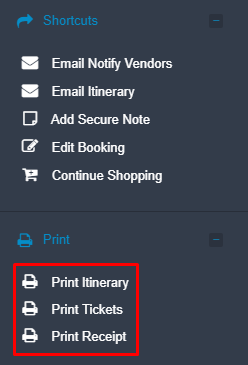 The receipts in the system are formatted for 80mm and the tickets are 59mm x 139mm.
Don't hesitate to contact our Support team for any related questions at support@zaui.com.

Check out this article for steps on setting up and connecting the various hardware devices Zaui is compatible with.